A Statement of Purpose (SOP) works as an entry key to your favourite institution. While all courses and programs have specific demands, an SOP for MBA has its own identity. You need to have a proper structure, use the right words, be dynamic just like the program, and make sure to remain crisp throughout.
Things to Keep in Mind While Writing an SOP for MBA
Writing an SOP for MBA can be a challenging task without proper planning. There are several things you must have in mind while writing an SOP.
●       Word Limit
The usual word limit for an SOP is anywhere between 800-1000 words. However, it can vary depending on the institution. Some of the universities only give you 500 words to present your credentials.
Fewer words might attract you as you don't have to write much. However, presenting your entire journey in a curtailed word limit is hard. In such a case, you may want to hire a company like Content Euphoria, which offers the best SOP writing services in India.
We have tons of experience, and our writers are well-suited for each academic program. You can also grab some early bird discounts. Why not give us a try?
●       Read The Instructions
We know you are always cautious and read all instructions carefully. But, sometimes, in the severity of the moment, we have seen even the best candidates miss instructions. On numerous occasions, institutions ask for things like "double-spacing," "page limit," "font," etc.
If you desire to leave a positive first impression, always remember the guidelines for your MBA SOP. Since the process of SOP writing is long and sometimes dreary, the possibility of missing instructions is high. Therefore, remember to revise and revisit your SOP, keeping the guidelines in mind.
●       Structure
A proper structure is essential to maintain consistency and flow in your SOP for MBA. Begin with an engaging introduction and keep the intensity going till the conclusion.
However, a proper structure doesn't only mean ensuring well-written paragraphs. You also need to keep the length of your paras tidy. A long part followed by a concise one will degrade the quality of your SOP.
Maintain consistency concerning the length of your paragraphs.
●       Use of Right Words
Using words and phrases that are formal and do not sound bland is essential. Remember that your SOP for MBA is an official and professional document. So, you will have to give up on being casual and too creative.
Following a pre-defined approach in developing an SOP is always recommended. It is because of the significance a Statement of Purpose or a personal statement enjoys in your admission prospects. A minor mistake could well be enough for a full stop to your dreams. This is why students often choose to go with professional SOP writing services.
●       Be Crisp
Consider someone laughing too much at a joke or someone trying to crack jokes with a whole lot of effort. Would it look good? That's a straightforward NO. Similarly, if you try to overemphasise certain aspects, which could be emotional and professional, things might go southwards.
A simple way to make an SOP crisp is by using fewer words to explain plentiful things. This also allows you a chance to explore your journey more and delve into the great depths of your struggle.
●       Don't Miss Any Element
The components of an SOP are necessary to be imbibed within its premises. Not only your professional achievements and journey, but it should also have your personal stories linked to your MBA voyage.
Blending emotional and professional writing tones is essential for your SOP to win the hearts of the admission committee. Hiring the best SOP writing service like Content Euphoria is the only thing you would ever need to do to secure an admission.
How to Write an SOP for MBA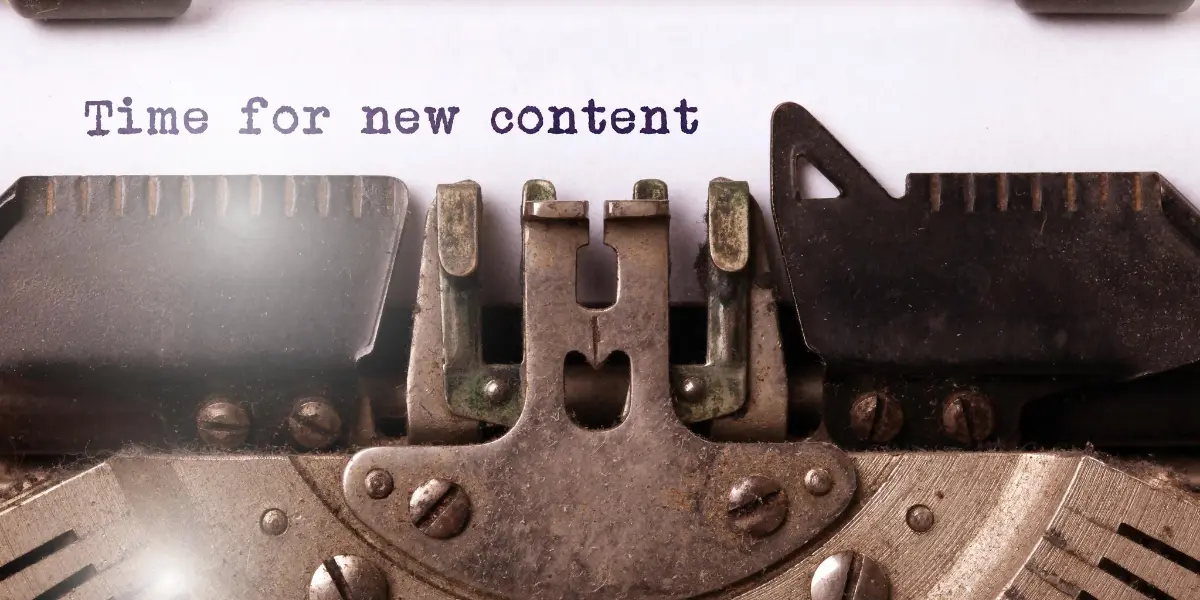 ❖      Create A Startling Intro
Your first paragraph in the SOP sets the tone for the rest of it. There are several ways to go about in the introduction for an MBA SOP. A popular way is to start with a quote, but is that a good choice?
Well, not all famous ideas are worth it. Starting an SOP with a quote works like a two-edged sword. While the citing can attract the reader's attention, it may also lead to the readers seeing you as unoriginal. Therefore, either choose a highly relevant quote or avoid using it at all.
Also, talk about your journey in brief. Don't stretch too much but always include a glimpse of how you decided to pursue an MBA.
❖      Write Engagingly About Your Academics
There's a simple reason why we suggest you be engaging in your academics. Apart from SOP, another document, Resume, is essential for your admission prospects. It contains an outline of your academic and professional journeys.
The catch here is if the information in your SOP and Resume are almost similar, what is the purpose of submitting both of them? Universities expect to see how you can uniquely present the same information through your SOP for MBA.
Your academic projects, achievements, job profile, etc., are all there in your CV. Therefore, to do things differently in the SOP, include some backstories. Talk about the challenges and how you overcame them.
❖      Include Work Experiences
The next thing you need to keep in mind while drafting an SOP for MBA is to include your work experiences. Mostly, students make it a bland affair by using the traditional method: Designation, Company, and one project. However, that's not the right approach in today's world.
Universities expect you to be a holistic individual who knows how to write about an experience personally or professionally. While talking about your previous internships or jobs, don't be a robot and follow a format. Try to be comprehensive and make it unique by including real-life experiences.
❖      Talk About The Challenges In Your Journey
Your journey is intrinsic to yourself. Only in the rarest of rare scenarios will two individuals have the same story. Therefore, talking about the hurdles you have faced till now is important. Not only does it give you an edge, but it also presents your grit and determination to the reader.
❖      Don't Miss Extracurriculars And Community Work
Social and community work are both necessary to include in your SOP. It shows another dimension of your personality. Having empathy for social causes is an essential part of our lives. Educational institutions want you to grow up into a pleasant being and want to assess if you have the mileage to do so in the long run.
However, never try to write about any experience just for the sake of writing. Include it only if you were a part of it.
What MBA colleges look for in an SOP
➔      Personality
The first and foremost thing colleges seek in an SOP for MBA is the candidate's personality. A tidy and well-structured SOP reflects a sound character. In contrast, if you have an imbalanced paragraph length, use long sentences, have improper grammar usage, etc., things will turn out bad.
➔      Intention
Your intention behind pursuing an MBA program is another deciding factor for your dream college in deciding your candidature. While most students pursue an MBA to achieve their ambition of becoming global leaders, some aspirants look to complete an MBA just to strengthen their academic portfolios.
Colleges have their own criteria to determine which intent should be given more priority.
➔      Reason Behind Choosing a Particular College
Choosing a university is a personal choice, and the reason behind the same varies for every candidate. However, the catch is institutions expect to know why you want to pursue an MBA from their premises when there are so many universities out there.
A simple way to answer this is by conducting in-depth research about the university. Search about the faculty members, and research facilities, and even talk to the alumni through social media, and you'll have enough on the plate to sail through.
➔      Objectives After MBA
An SOP is more of a goals essay than an admission document. You must specify what you aim to do after achieving the degree. The university you apply to is always keen to know how far-sighted you are.
Therefore, always include both short-term and long-term goals to keep yourself on the positive side of the table.
Conclusion
For your MBA SOP, you must put in all the efforts to ensure it succeeds. However, you may have other things to focus on, like your job, home, family, etc., and you cannot give your SOP the time it deserves.
In such cases, instead of serving a half-baked document to your dream university, it is better to go with the best SOP writing service provider, Content Euphoria. We ace all that we do. From being affordable to being a den of professional writers, our company is all about quality at the least price.